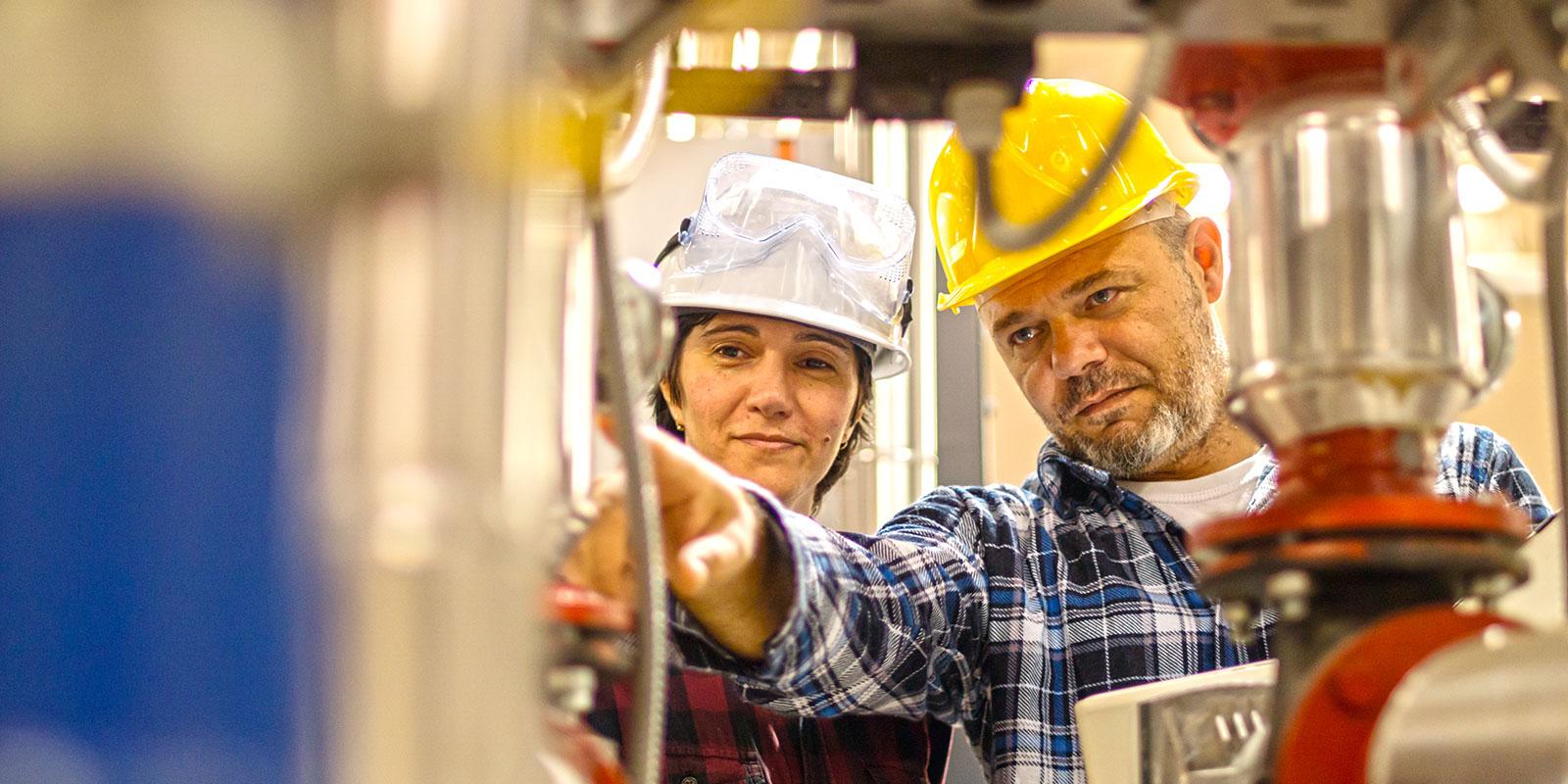 Enhance Efficiency
Design energy-efficient water and steam systems—and streamline your own work—with a full range of resources.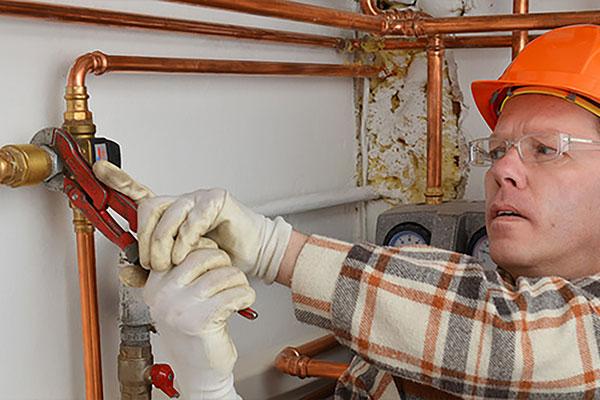 INSTALLATION DETAILS
View and download descriptions and diagrams.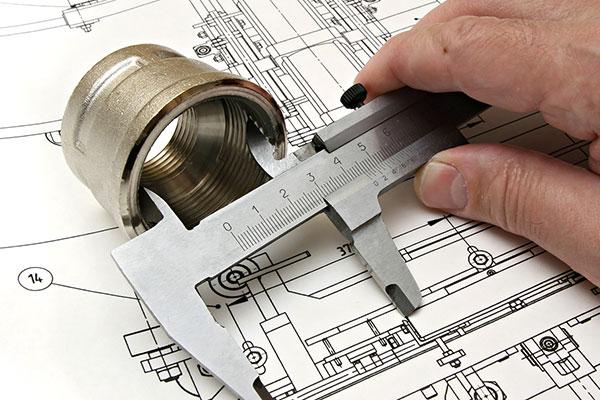 SELECTION & SIZING TOOLS
Use these time-saving tools to select and size pumps and systems more quickly and easily.
Selection Programs
Sizing Tools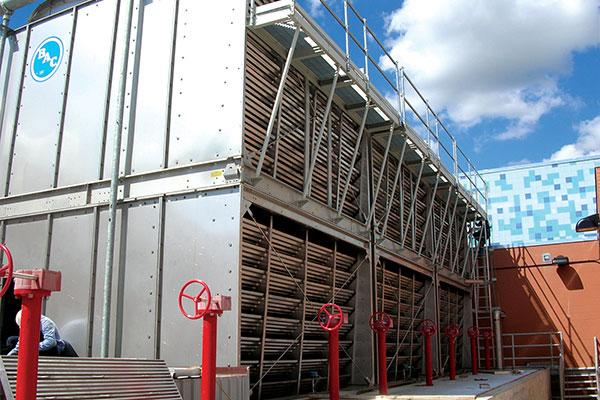 CASE STUDIES
See our solutions in action—
and how they can work for you.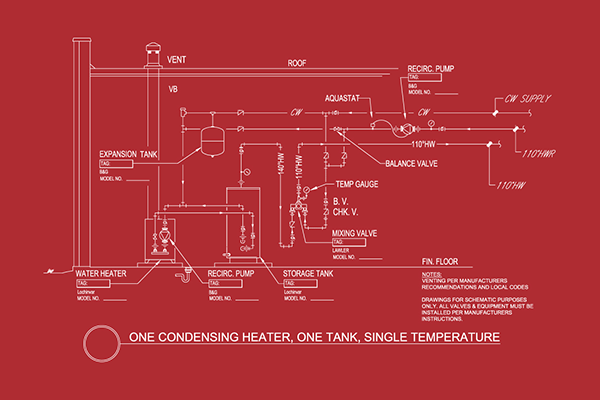 PIPING SCHEMATICS
View and download plumbing drawings.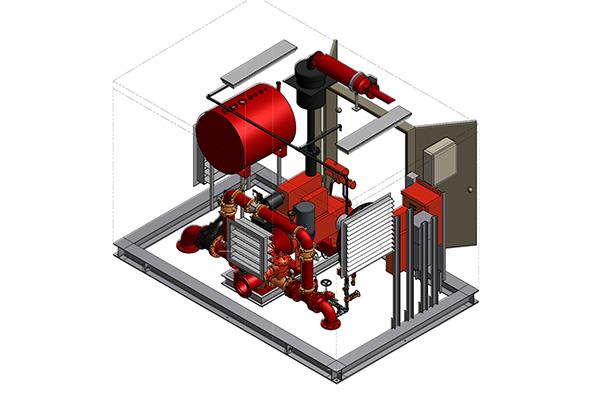 FIRE PUMPS
View and download fire pumps drawings and specs.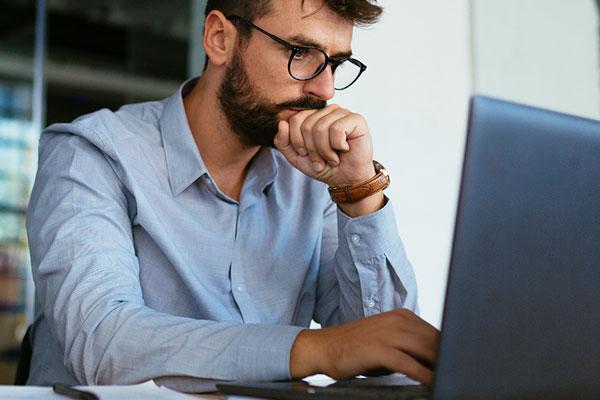 TECHNICAL DOCUMENTS
Download manufacturer's documentation.
APPLICATIONS
Detailed schematics to make your job easier.