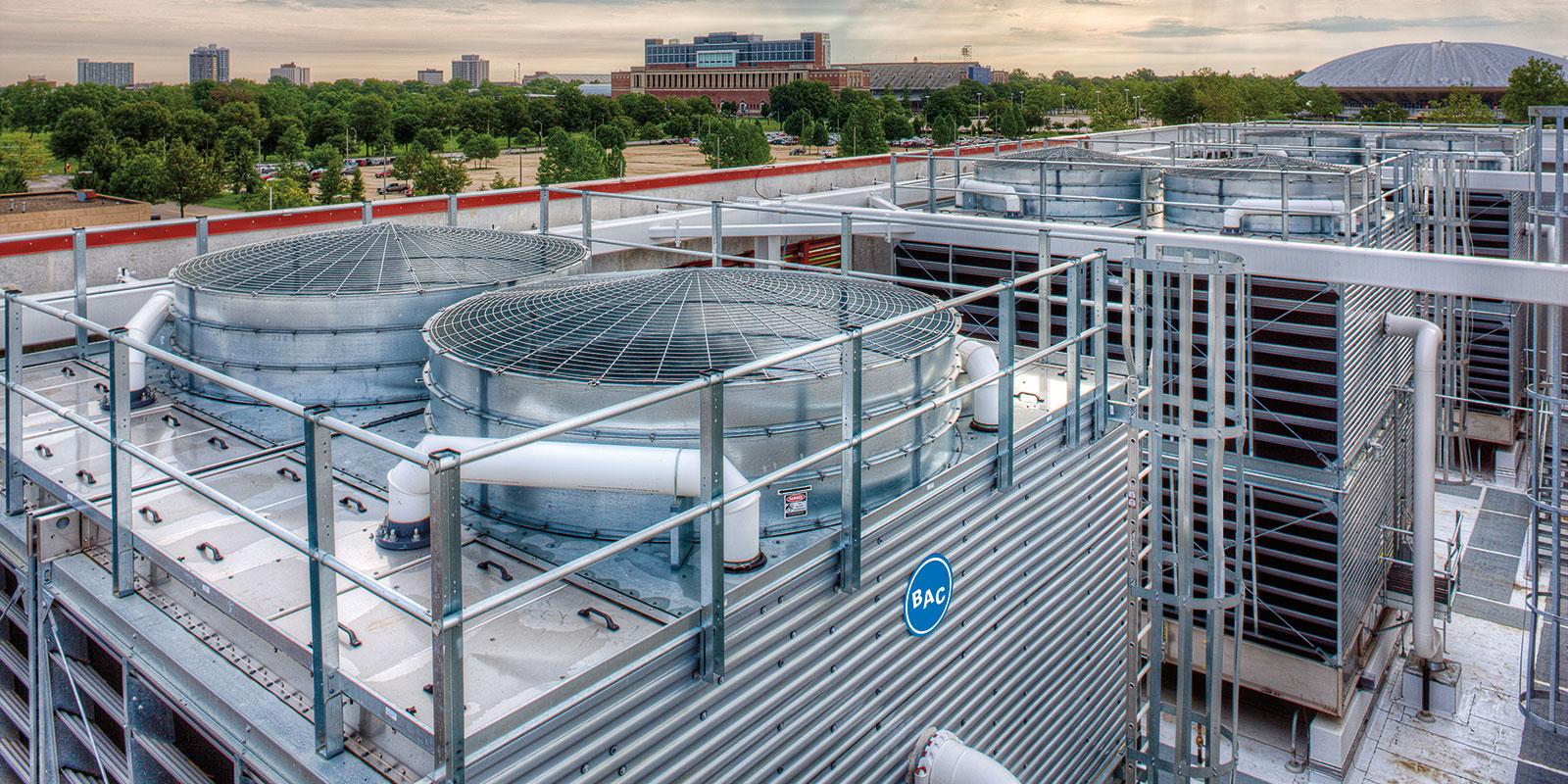 Whitepapers
We complement our educational content with more in-depth explorations of key topics. Find whitepapers from our own experts as well as industry associations.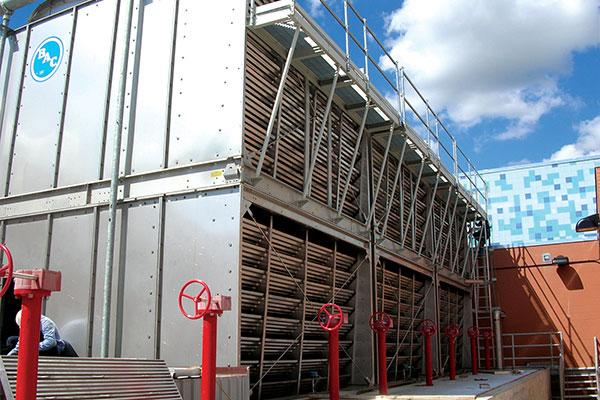 How to Develop Cooling Tower Life Cycle Cost
At JMP we've developed a straightforward procedure that any engineer can follow to accurately determine the lifecycle cost of a cooling tower.

How to Pick a Centrifugal Pump
Pump selection isn't just about capacity and price. An engineer must consider many factors before choosing a pump for a project and client.

Variable Speed Pump Control in the Age of ASHRAE 90.1
This white paper will explain how these new efficiency standards impact chilled water design and drill down to solutions that will keep engineers within compliance.

Modern Pump Selection
The key to variable speed pump performance has as much (if not more) to do with pump selection than it does with variable speed controls.

Efficiency Island Technical Review
Pump system efficiency is interlocked along with other system components within HVAC systems. Evidenced by movements in ASHRAE Standard 90.1.

Design Strategies for Waterside Economizers
According to Energy Star, waterside economizers, the focus of this whitepaper, are best suited in climates where the wet bulb temperature is below 55°F for 3000 hours or more.

Domestic Water Pressure Booster Sizing
Designing a pressure booster system can be a little intimidating. Use this JMP white paper to help you through the selection process.

Introduction to Water Source Heat Pump Systems
Water source heat pumps (WSHP) have become the go-to heating and cooling solution for a wide range of commercial-sized buildings—and with good reason. Let this white paper introduce you to these systems.

Water Source Heat Pump System Design
System Design a successful water source heat pump (WSHP) design for a commercial or multi-unit residential building must incorporate suitably sized and integrated air-side and water-side components. This whitepaper will explain in reasonable detail how to approach both the airside and waterside design in a WSHP system.

Feature 1
This whitepaper provides a thorough overview of controlling small to large commercial WSHP systems, and design tips for optimizing energy efficiency while keeping total cost of ownership (TCO) low.