Complete Resources for Hydronic Heating, Cooling and Plumbing System Design
Only the James M. Pleasants Company connects you to such a wide array of technical education for plumbing, pumping and hydronic HVAC system design. Whether you're a junior engineer or a seasoned system designer, we bring you practical, relevant information, in person and online.

Upcoming Seminars
As possible, we hold in-person seminars throughout the Southeast U.S. Learn from experts, enhance your technical know-how, and receive continuing education credits.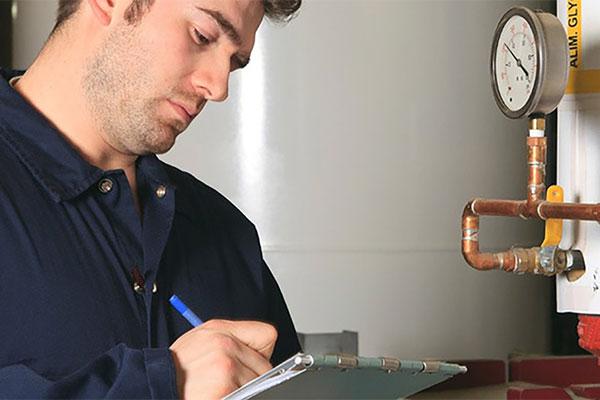 JMP STUDY HALL
This online resource is always ready when you are. HVAC contractors, engineers and other mechanical professionals visit the Study Hall to troubleshoot systems, explore design requirements and options, and keep up with the latest codes and standards. Be sure to check our comprehensive Series offerings, from Air Management and Pressurization to Waterside Economizing.

ONLINE TRAINING VIDEOS
Dozens of free online videos step you through the essentials, from high-level topics such as understanding pump curves to the nitty-gritty of equipment setup.

WHITEPAPERS
We complement our educational content with more in-depth explorations of key topics. Find whitepapers from our own experts as well as industry associations.