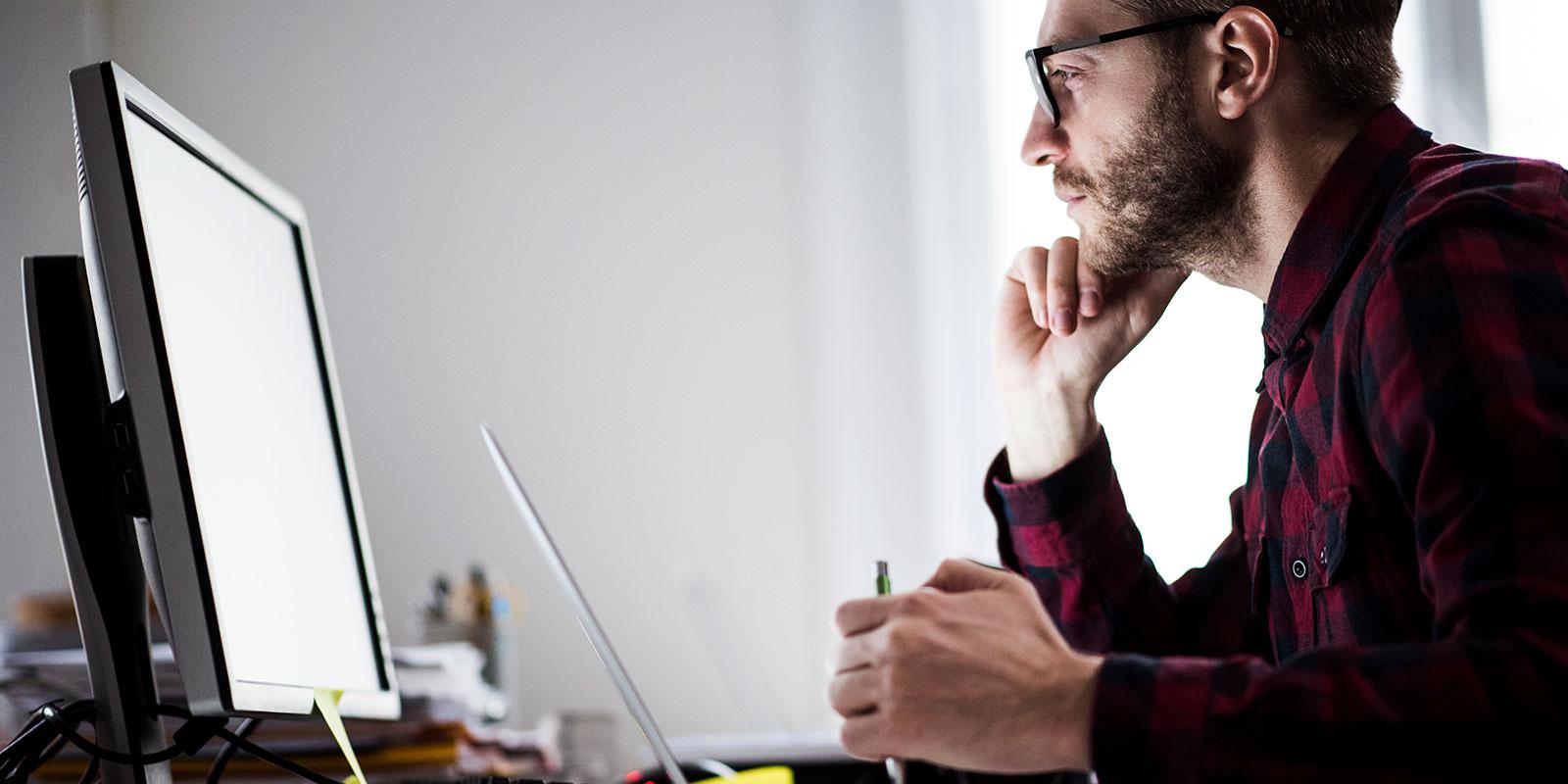 Upcoming Seminars
As possible, we hold in-person seminars throughout the Southeast U.S. Learn from experts, enhance your technical know-how, and receive continuing education credits.
No seminars are scheduled at this time.
Contact your local sales representative to schedule your next lunch and learn.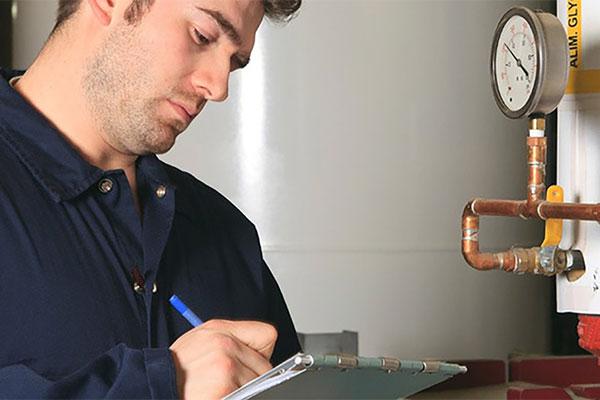 Join the JMP Study Hall
The web's BEST technical resource for hydronic heating, cooling, plumbing professionals!

Featured Technical Article
Check out the How to Pick a Pump technical article series

HYFAB PACKAGES
Thoughtfully engineered hydronic packages and pressure boosters