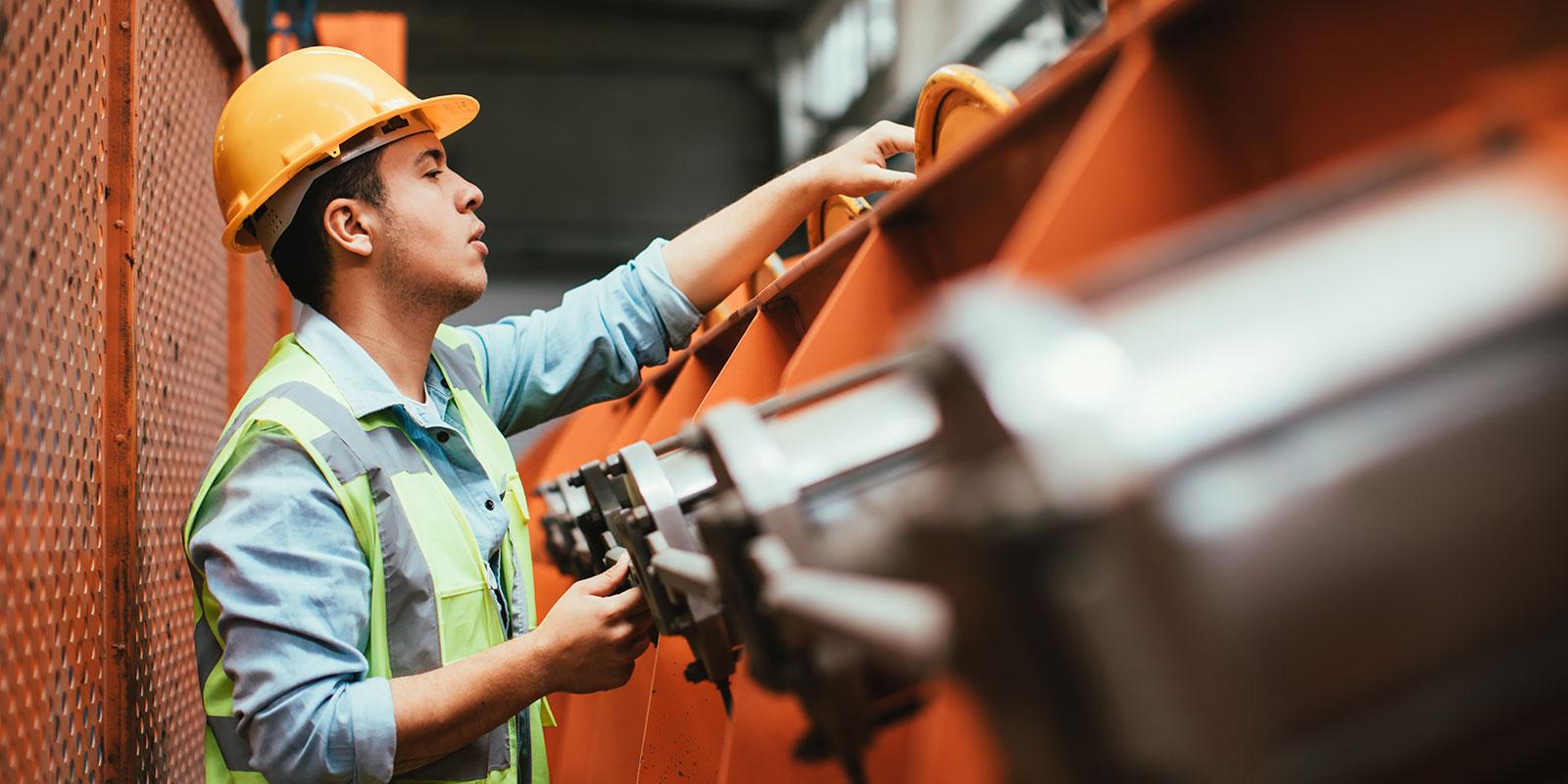 COVID-19 UPDATE
Our full sales staff is ready to help you with lead times, availabilities and more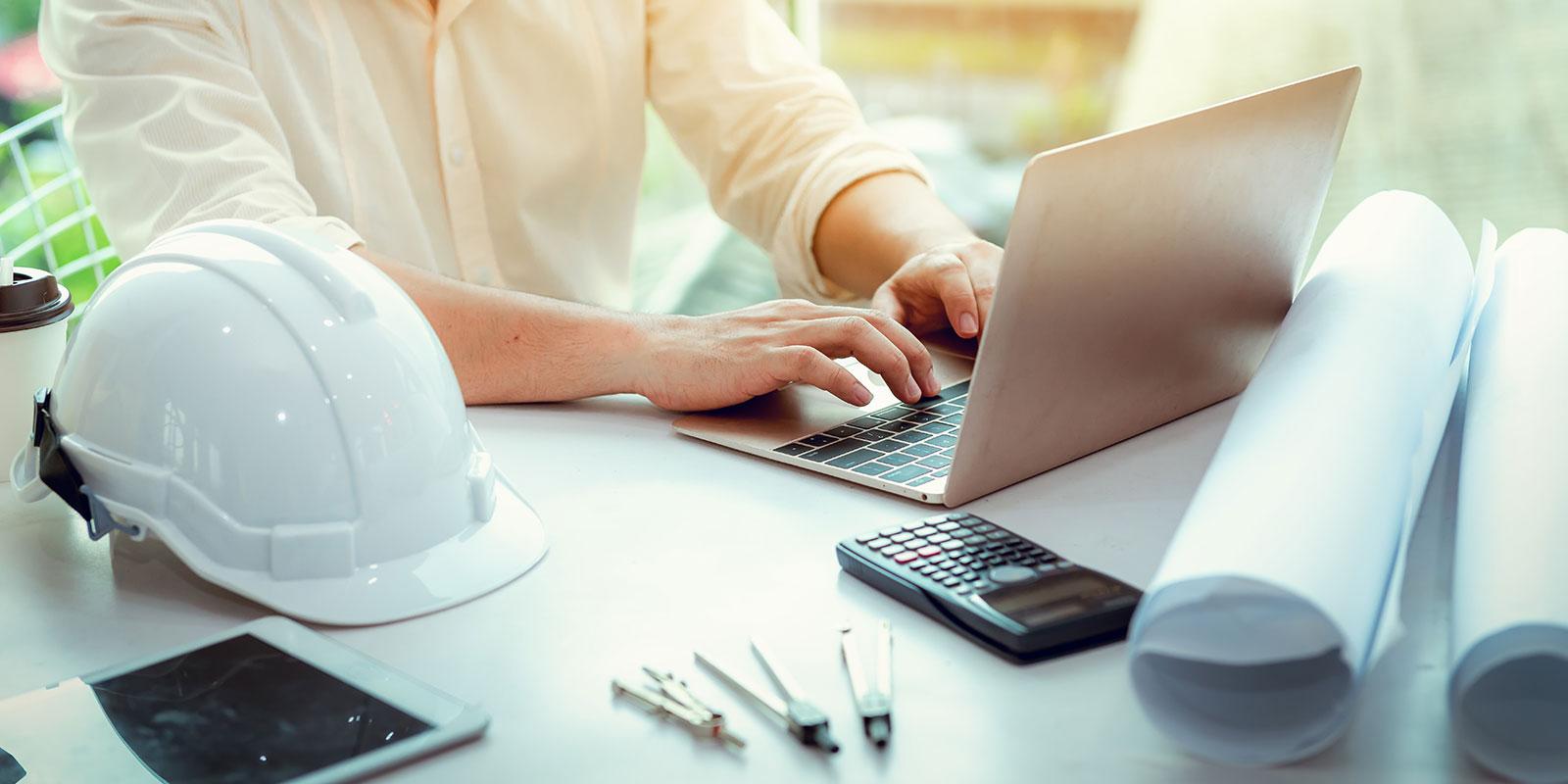 EVERYTHING YOU WANT TO KNOW
…about energy efficiency, HVAC system design, plumbing challenges, and more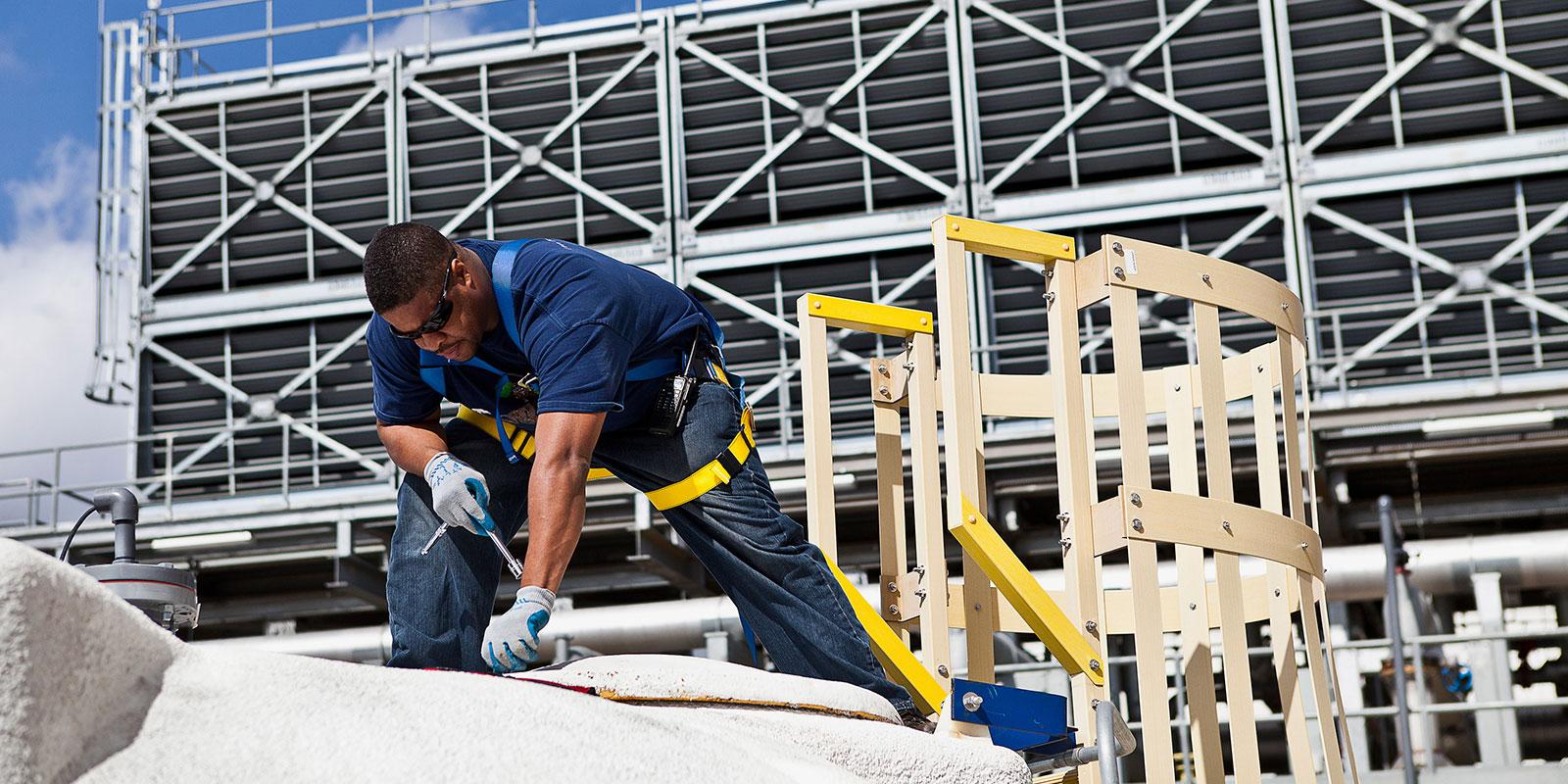 PUT OUR EXPERTS ON YOUR TEAM
Reduce costs, improve energy efficiency and solve building system challenges
Meet JMP
The James M. Pleasants Company provides engineered products and solutions for energy efficient systems that maximize the productivity of people and buildings.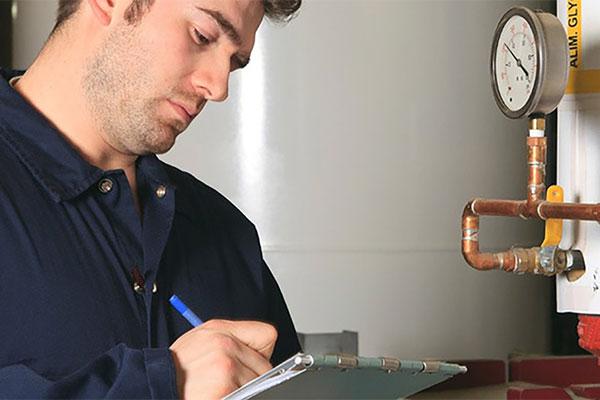 JOIN THE JMP STUDY HALL
The web's BEST technical resource for hydronic heating, cooling, plumbing professionals!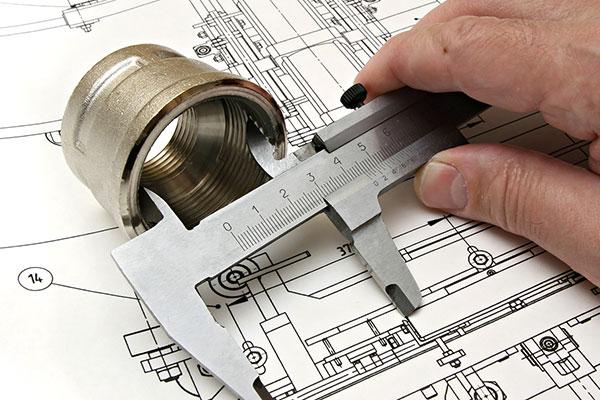 SELECTION & SIZING TOOLS
Quick, easy tools save you time and effort.

HYFAB PACKAGES
Thoughtfully engineered hydronic packages and pressure boosters